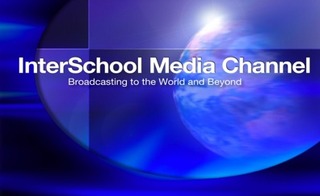 Carrum Primary School hosts and produces the Interschool Media Channel – a student produced broadcast that showcases all sporting activities by schools in the Chelsea District Primary Schools Sports Network.
Episode 5 features Carrum PS, Aspendale Gardens PS, Chelsea PS and St.Louis De Montfort PS. Click to download Episode 5 (May 2010).
Check out the website Interschool Media Channel.
You can watch a streaming version below.