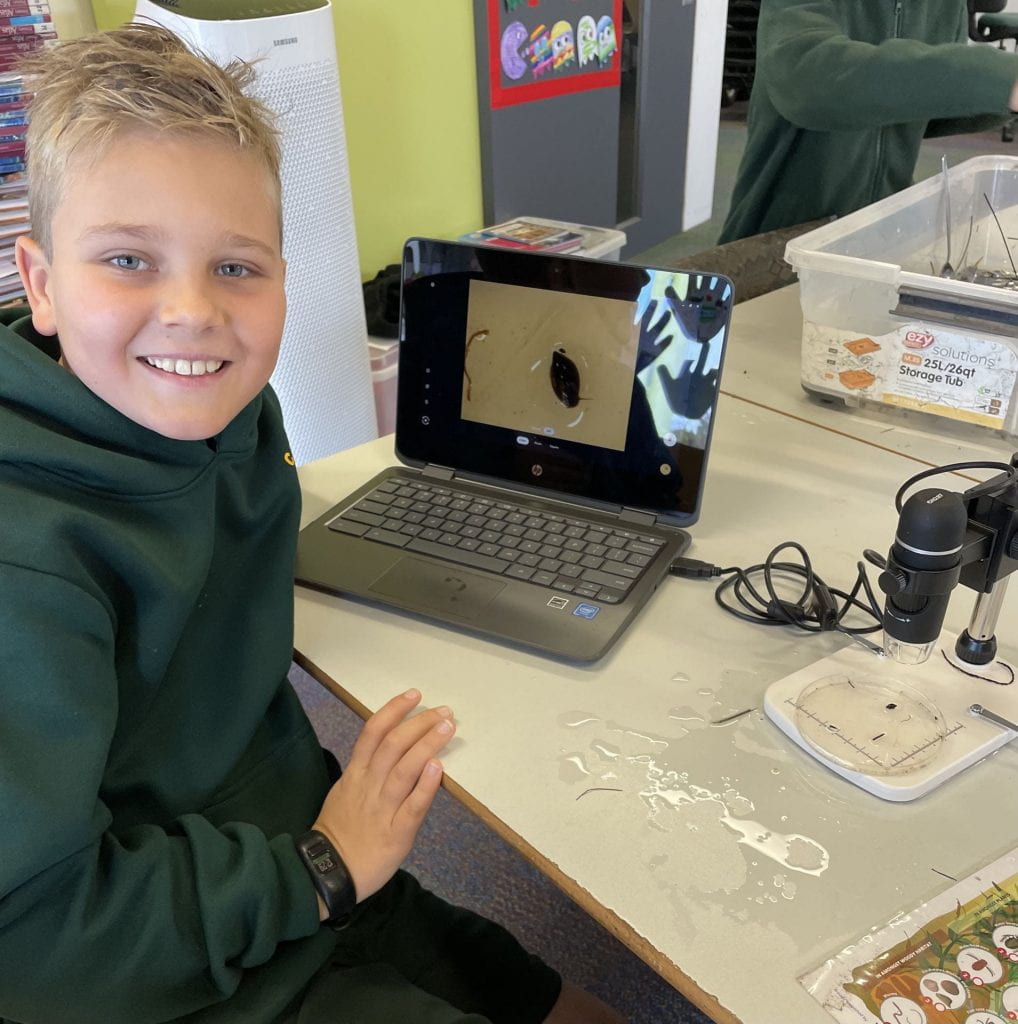 Welcome to the school community at Carrum Primary School. Our school is a comfortable size allowing us to focus on 'community' and emphasise the importance of high quality relationships.
At Carrum we conduct an extensive Prep Grade Orientation program which provides both our new students and their parents with several opportunities to find out about "What happens in Prep?"
An Orientation program for enrolled Preps is held in November/December to allow our new Preps to become familiar with their future classrooms, teachers and the school environment. Click on this link for our 2023 Prep Orientation Program
A student's life at Carrum is full of exciting opportunities to learn, grow and develop their values, skills and knowledge. Come and join us!
To begin enrolling your child, download and complete the 2023 Student Enrolment Form
If you would like to submit an Out of School Zone Expression of Interest to enrol at Carrum PS, please complete this form Click Here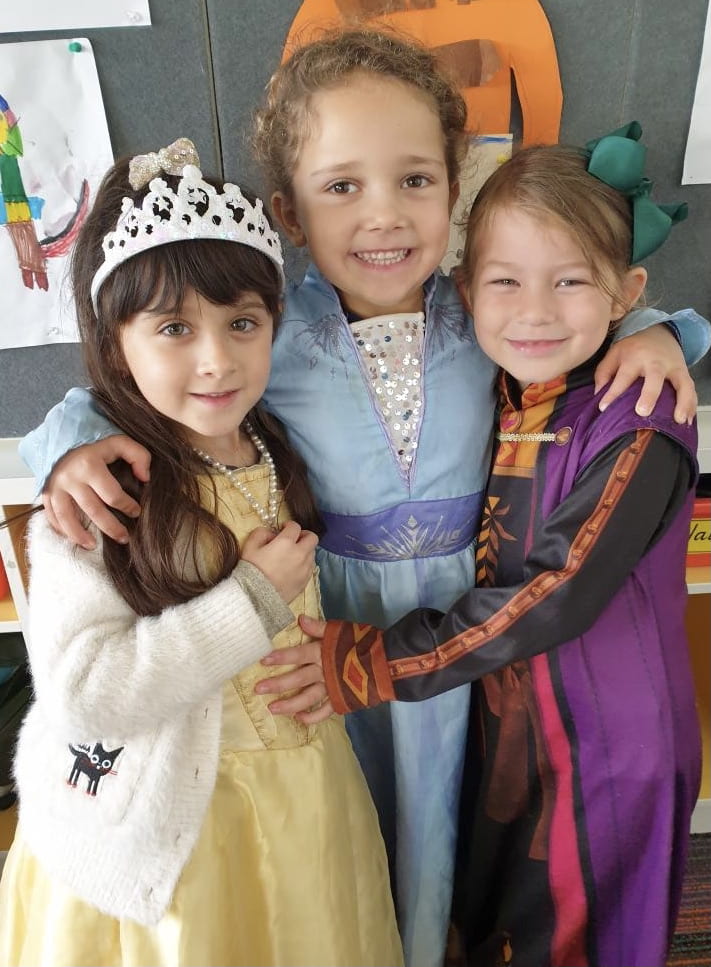 If you have any Enrolment Enquiries please email us at [email protected] OR call our Administration Office on (03) 97721117.
Our School Zone
Information about our School Zone is available on findmyschool.vic.gov.au, which hosts the most up-to-date information on school zones in Victoria.
Students residing within our school zone are guaranteed a place at our school, which is determined on the basis of your permanent residential address.
Our School manages enrolments using the Placement Policy to ensure that students have access to their designated neighbourhood school and may enrol at another school, if there are available spaces.
For more information, you can:
+ visit School zones for answers to frequently asked questions.
+ call the School Provision and Establishment Division via the Victorian School Building Authority (VSBA) on 1800 896 950
+ or email: [email protected]