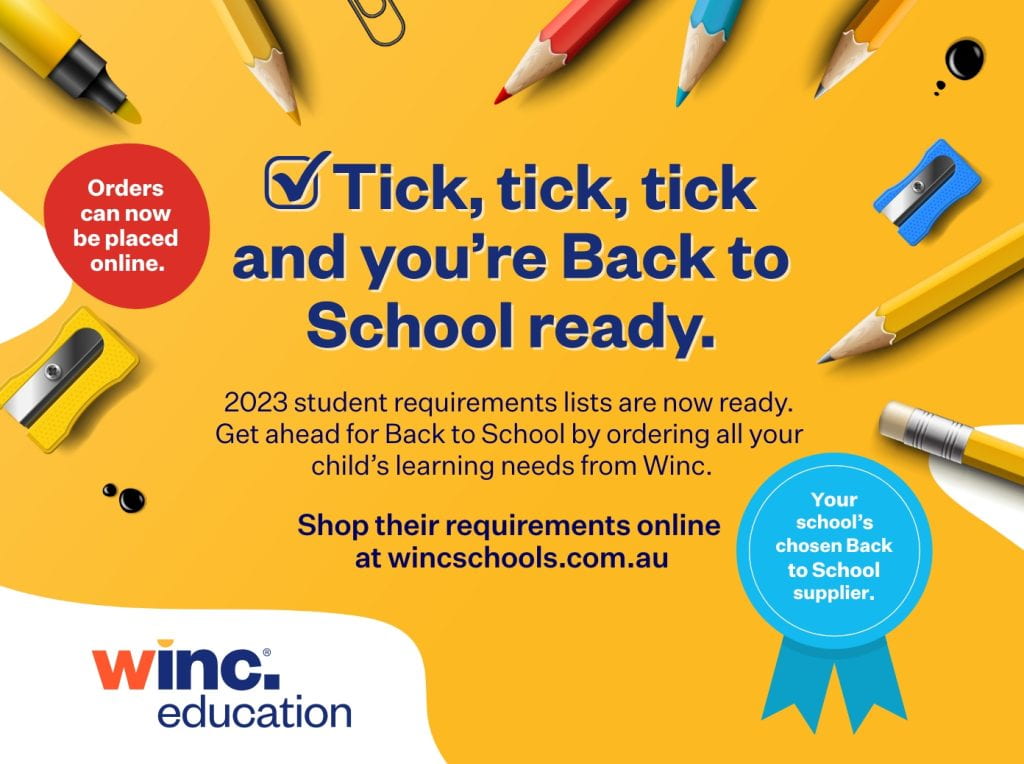 Carrumpods – Episode 3, 2022 is available! Filmed & Produced by our Student Communications Team, Episode 3 features footage from the fantastic 5/6 Famous Faces spectacular, our amazing 3/4 students removed litter from our beautiful Carrum beach & foreshore and then examined the waste they collected, Footy Day highlights, and more! Please click on the link below to watch. Enjoy!

This year's Carrum Primary School concert, 'Around the World in 80 minutes' will showcase the fantastic talents of our students. Please be prepared to be taken on a race around the world while each class performs an item based on a country across the seven continents. Our amazing cast will share with your some learnings about each country to help them solve a puzzle in the attempt to win a very special prize.
Tickets go on sale this Friday 26 August 2022 at 7.30am.

 Please note, seats are limited and restricted to 2 per family (see our Compass Post for more information).
Tickets are available through Eventbrite. Click on a link below to select your tickets:
Matinee Show at 11am
Evening Show at 7pm