At Carrum Primary School we are passionate about creating a positive, safe and supportive learning environment whereby our students, staff and families are supported to be the best they can be.
Wellbeing is not only about teaching social and emotional skills to our children but also at Carrum we are committed to creating a context that supports and nurtures our students, staff and families. We highlight the importance of making connections to ourselves, others and our world.
To develop Wellbeing at Carrum Primary we have a dedicated team of teachers that work towards leading the implementation of a whole-school approach that is evidence based and applied consistently throughout the school.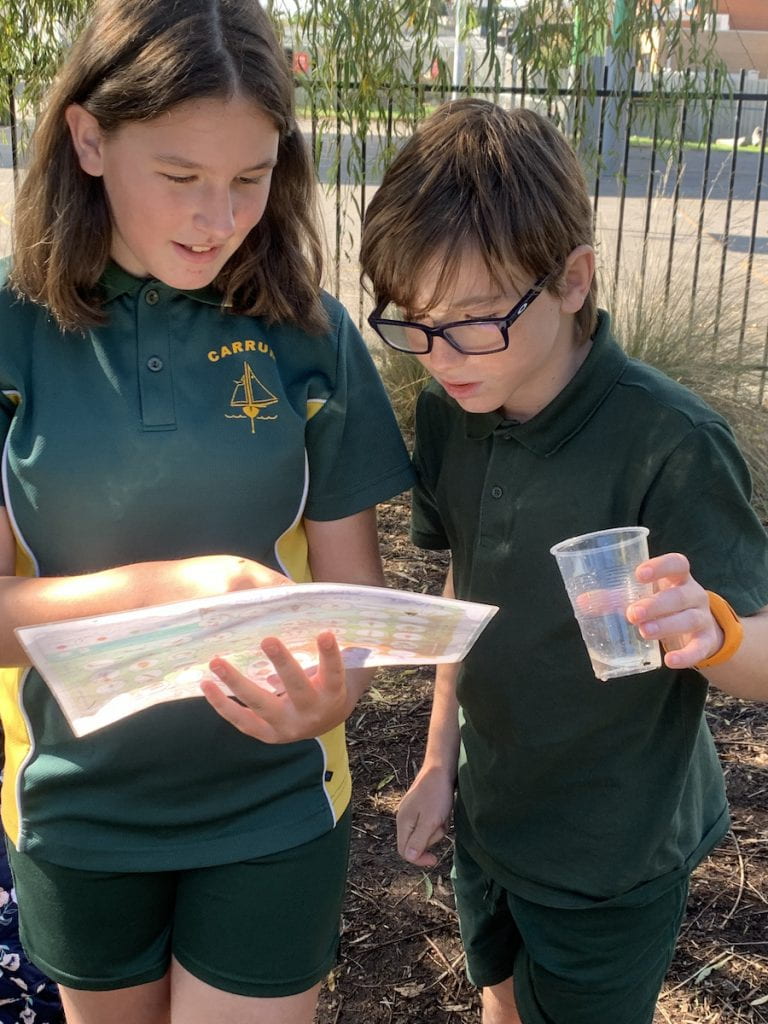 Our program includes:
• Quality Beginnings: A Whole school approach to set up our learning communities is used in all levels at the beginning of the school year. Through the two week units' students and teachers explore the opportunity to connect with themselves as learners, their peers and the wider school community and explore the values, expectations and routines of Carrum Primary School. Students look at the attitudes, skills and attributes of what makes a good learner and have a voice in building a learning environment that will enable them to feel
safe, and succeed.
• Circles: takes place daily in our classrooms and focusses on building relationships and enabling students to communicate. Teachers use many forms of circles in their classrooms for social emotional learning, discussions, reflection of learning and curriculum based activities.
• Restorative Practises: a whole school approach that looks at how we address conflict and behaviour focussing on restoring relationships and builds students' capacity to self-regulate their behaviour.
• School Wide Positive Behaviour Framework: is a program currently being developed and implemented by our Wellbeing team. This Framework develops a learning culture based aiming to improve the social/emotional, behavioural and academic wellbeing of our students with a strong emphasis on teaching and recognising positive behaviours.
• Respectful Relationships: explicit teaching of a personal/social/emotional program which teaches students how to build healthy relationships, resilience and confidence.
• Tools we use include the – Zones of Regulation, Smiling Minds, Meditation, rewarding positive behaviours, a whole school house system developing community and the Carrum spirit, opportunities for students to explore their interests through the provision of Lunchtime clubs.
Information and resources to support our families:
student wellbeing hub
raising children
emerging minds