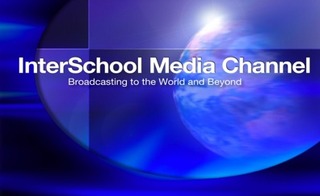 You can now Download or Stream our Third InterSchool Media Channel Broadcast. This week we feature live footage and interviews from Carrum Vs Patterson Lakes.
Click on the following link to Download Episode 4 – IS Media Channel – Episode 4, 26 March 2010
To view our download broadcast you need to have Quicktime on your PC or Laptop. You can download Quicktime from this website (it's FREE): Quicktime Download

You can also view a Streaming version below.